Season start/end:
12/02/2017 - 03/26/2018 (estimated)
Welcome to Echo Mountain
Just under an hour's drive away from Denver, Echo Mountain is the closest ski resort to the mile-high city! It might not have the scariest of slopes and the lack of terrain might disappoint but its close proximity makes it a convenient option for those looking to squeeze in a morning or afternoon ski. Best of all, it's got the cheapest lift tickets in Colorado!
The good
Easily accessible - just under an hour's drive away from Denver!
One of the most affordable places to ski near Denver
Newly renovated base area
Night-skiing available on the whole mountain
The bad
Short vertical drop — only 600 ft
Small skiable terrain — very limited range of runs
Squaw Pass off the I-70 can get slippery and treacherous during winter weather
| | Echo Mountain | Arapahoe Basin |
| --- | --- | --- |
| beginner | 43 % | 10 % |
| intermediate | 43 % | 30 % |
| advanced | 14 % | 37 % |
| expert | - | 23 % |
| total runs | 7 | 109 |
| ski area | 60 ac | 960 ac |
| summit elevation | 10,650 ft | 13,050 ft |
| total lifts | 3 | 8 |
| child lift ticket | $34 | Free |
| adult lift ticket | $54 | $100 |
How to get to Echo Mountain?

FLY TO
Denver International Airport

DRIVE TO
Echo Mountain (1 hour)
Things to know
For beginners
Echo Mountain is great for never-evers to learn and practice on! It's a small resort with the perfect steepness that won't frighten beginners. First-timers can start off in the beginner's area where there's a magic carpet before moving onto Bernina's passage and Grady's. For a top to bottom run, check out Elsa's way!
More beginners tips
For intermediates
Although there isn't a variety of blue trails at Echo Mountain, the runs still provide plenty of fun for intermediates to enjoy!
More intermediates tips
For experts
Echo Mountain can be quite disappointing for advanced skiers and snowboarders as the only expert terrain is in EJ's Glades and even then it's only sometimes skiable due to the snow.
More experts tips
Best tips
Find freshies

Freshies can be found everywhere around the mountain and are rarely tracked out since the resort is never crowded!
Ditch the crowds

You won't find crowds here as most skiers and snowboarders visiting Colorado flock to the larger resorts further down the I-70!
Non skiers

Echo Mountain doesn't provide much to do for non-skiers to do but the resort is in the process of updating their uphill policies to hopefully allow snowshoeing in the future.
Families

Families will beginners will love Echo Mountain as they have to worry about being run over by advanced or experts zusshing down the mountain. It's also a great choice for families on budget, being one of the most affordable ski areas near Denver.
Where to stay
Idaho Springs (10-12 mi)
Quaint old mining town - 30 minute drive away
A range of dining and nightlife options
Affordable lodging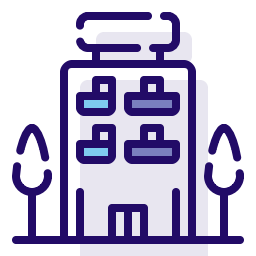 Find lodges around here
Evergreen (15-17 mi)
Historic town - 30 minutes drive away
A few dining and nightlife options
A small number of lodging available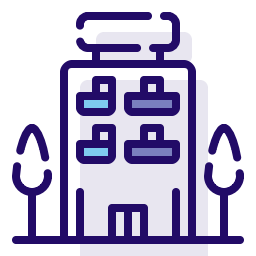 Find lodges around here
Apres ski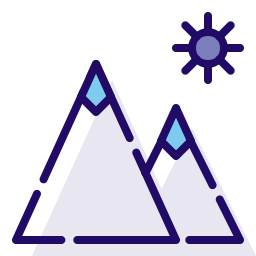 Straight off the slopes
Restaurant and Bar at Echo Mountain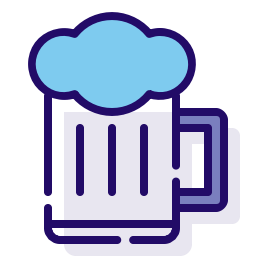 Casual
The Vintage Moose
Cactus Jack's Saloon
MTN Prime
Dance the night away
Other ski resorts in
Colorado